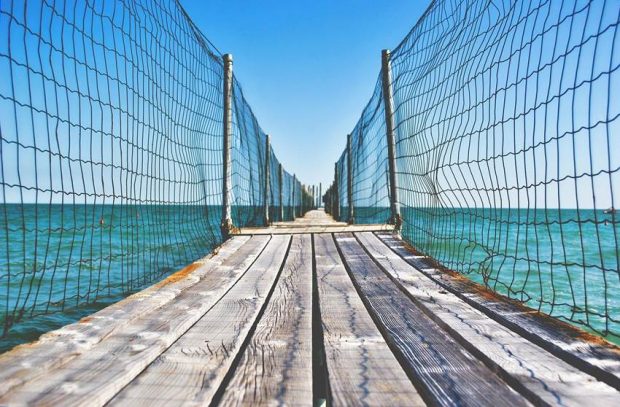 Building Bridges between Europe and Africa
Africa is the continent of tomorrow, the last cluster of regions to offer investors long-term favourable business prospects.
Three trends are driving development in Africa:
a strong demographic growth;
a rising middle class;
a rapid urbanisation.
The aim of Africa Partners is to build bridges between Europe and Africa, between investors in search of attractive investments and entrepreneurs in search of sources of finance for their investment projects in Africa.
---
From Cape Town to the North Cape
Africa, the Mediterranean and Europe should build an integrated economic zone. We adhere to the analysis of Jean-Louis Guigou, founder and president of the French think-tank IPEMED. He says that Africa, the Mediterranean rim and Europe will have to build a unified economic space. Therefore, Africa should be fully integrated in the European value creation chain.
The future of Africa is not being a sales market for European companies. The challenge will be to industrialize Africa, to create enough jobs for a growing and young population, and to integrate the continent into the European manufacturing system. Africa Partners aspires to contribute to this South-North integration, one single market from Cape Town to the North Cape.
Supporting the growth of African companies
We strive to provide our clients with the best solutions. Therefore, we identify attractive investment opportunities and locations in Africa, set up the appropriate investment vehicle and manage the investments. Our partners will never be alone.
Through cooperation with African corporates and entrepreneurs we structure the ideal opportunities investors are looking for. In this way we likewise support African companies in their growth strategy and business development.
Africa Partners ensures an inflow of growth capital into Africa and arranges investments as well as strategic partnerships on behalf of financial and strategic investors.
---
Investing responsibly
Africa Partners recognizes the need to drive corporate responsibility, to live each day by treating our employees, clients and business partners honestly and fairly. We are convinced that honest conduct and the principles of good faith should be the foundation of our economy. Therefore, we are committed to the highest ethical standards.
We require all our employees and business partners to fully commit to total compliance with international and local laws and best business practice. Our integrity and the trust of our business partners are at the heart of our corporate identity.
---
Legal structure
Africa Partners is a limited liability company under German private law (GmbH) and entered since 2012 in the Commercial Register of the District Court of Frankfurt, Germany, under the registration number: HRB 93798.
A global company under German rules.